14 - Charleston Barbed Wire Screen Print on Wood Panel/Poplar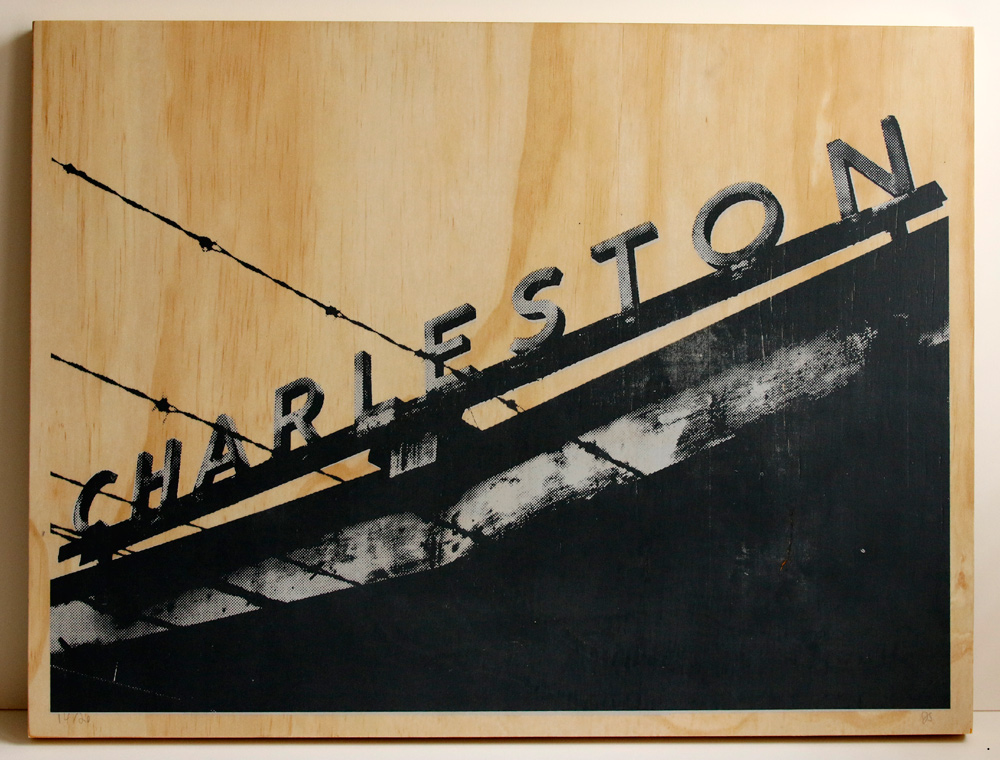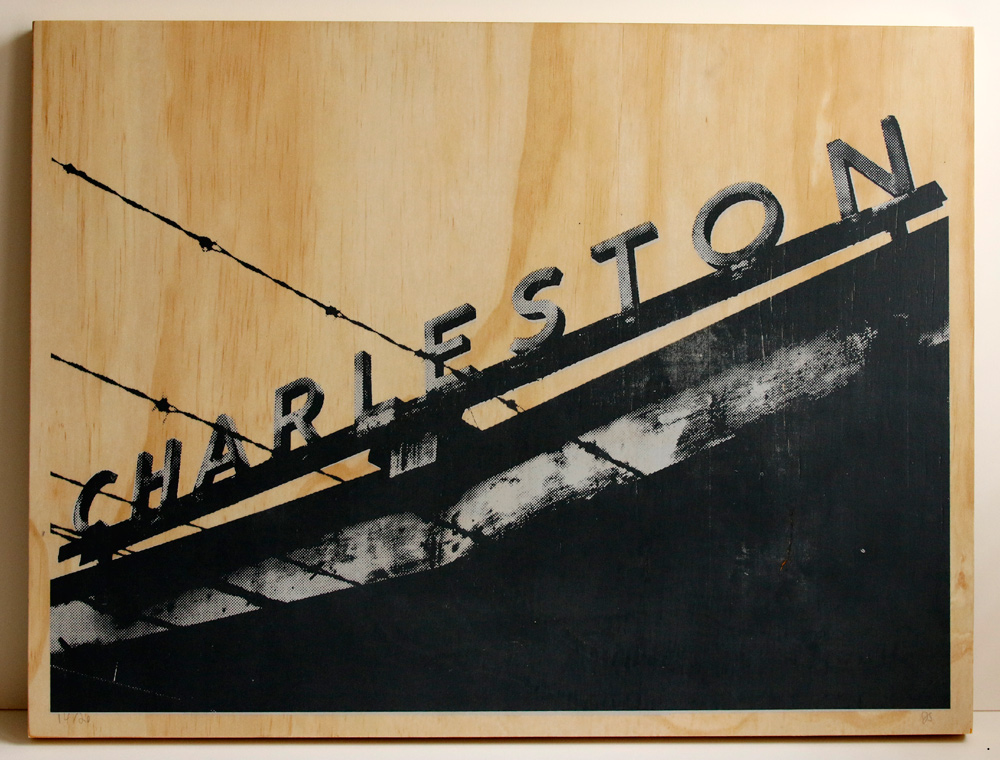 sold out
14 - Charleston Barbed Wire Screen Print on Wood Panel/Poplar
Charleston Barbed Wire Screen Print on Panel with Heart Pine Wood Trim Back
Number 14 of 20
2 Color Screen print by Dosbandidos.
Wood Trim is Poplar by Sawdustwoodco
Please only select "Local Pickup" as shipping. If you need it shipped, please contact me after you purchase and we can arrange the shipping cost. This varies on location, but between $25-45 depending on where and how fast. Email jonstoutphotography@gmail.com for that info or leave a note in the order to ship. I will reach out to you for each order.